Today it is my pleasure to be a part of the Cover Reveal for Truth and Other Lies by Lyra Wolf! Thank you for allowing me to be a part of this!
Not too long ago, I took part in my very first cover reveal and decided that it is definitely the type of event I'd like to participate in more often. It's a fun way of supporting an author without adding another read to an already way too tall and overwhelming TBR pile. hah. Though I have to be honest and say that I'm a total sucker for Loki and may just have to add this book to my TBR anyways!
First, let me tell you a little bit more about this book and its author and then we'll take a look at the new cover!
Title: Truth and Other Lies
Series: The Nine Worlds Rising #1
Author: Lyra Wolf
Pub Day: October 09, 2020
Print Length: 320 pages
Genre: High Fantasy, Mythic Fantasy, Action & Adventure
Book Description:
NOTHING IS TRICKIER THAN THE TRUTH.
All Loki the trickster god of Asgard wants is a quiet, peaceful life where he's free to needle Balder, occasionally stir up the inter-realm porridge pot, and get Thor to dress in women's garments (for all the best reasons).
Getting beset by sudden, painful, and terribly inconvenient visions of blood, ash, and death are definitely not on his to-do list. But, because of some small, ridiculous remnant of caring that refuses to be extinguished, Loki feels he must save Asgard…and that means warning Odin, his least favorite god (next to Thor).
But getting the gods to believe the boy who cried Fenrir is harder than it looks, and time is running out, not just for Asgard, but also for a mortal woman named Sigyn who may just hold the key to Loki's future.
Loki is about to find out the hard way that the only thing crueler than truth are the lies behind it all.
---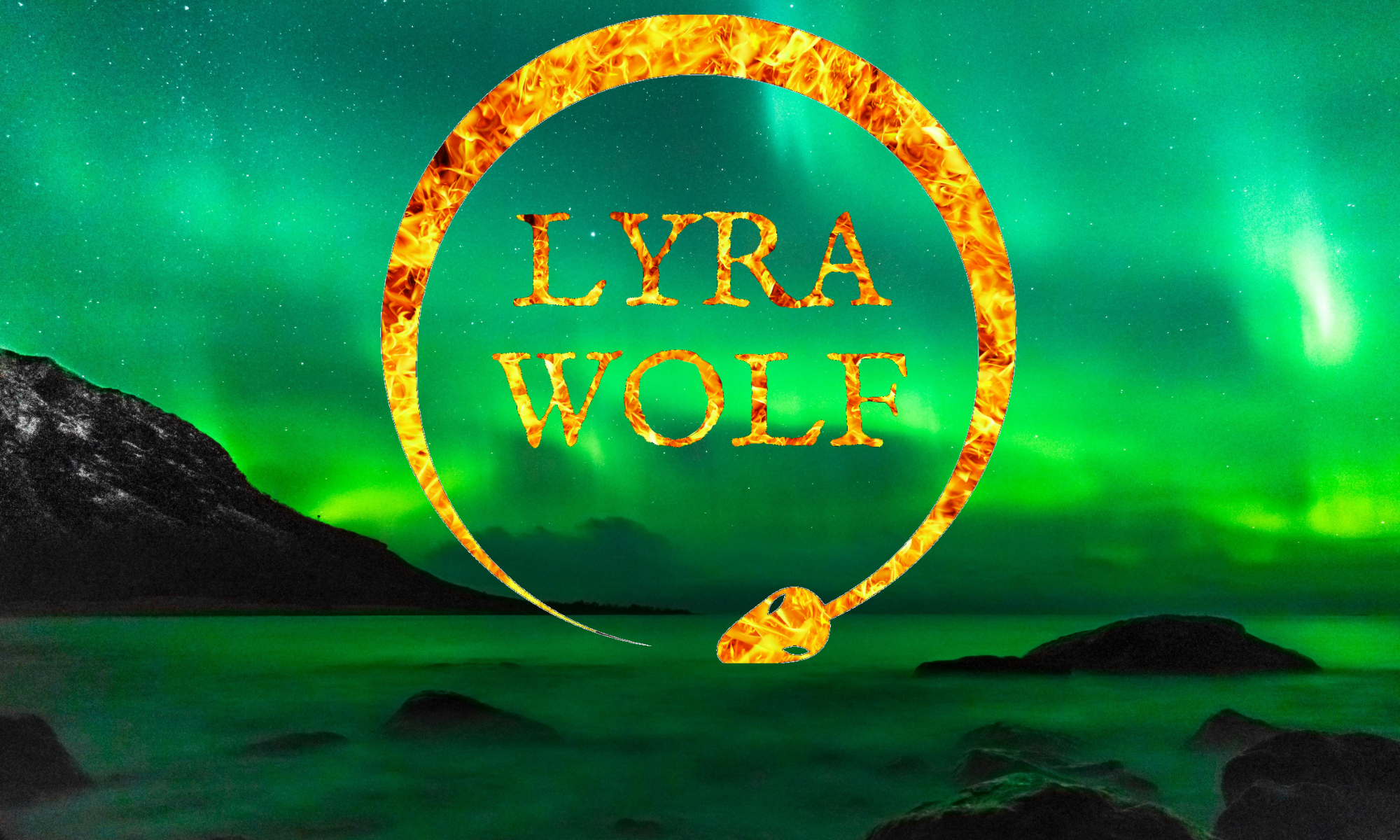 About the Author:
Lyra Wolf is a Swiss-American author of fantasy and mythic fiction.
Raised in Indiana, home to a billion corn mazes, she now lives in Central Florida, home to a billion mosquitoes. She enjoys drinking espresso, wandering through old city streets, and being tragically drawn to 18th century rogues.
When Lyra isn't fulfilling the wishes of her overly demanding Chihuahua, you can find her writing about other worlds and the complicated people who live there.
Lyra has earned a B.A. in History and M.A. in English.
Author Links
Website: http://www.lyrawolf.com
Blog: https://lyrawolf.com/blog/
Twitter: https://twitter.com/LyraWolfAuthor
Facebook: https://www.facebook.com/LyraWolfAuthor/
Instagram: http://instagram.com/lyrawolfauthor
Goodreads: https://www.goodreads.com/lyrawolf
Newsletter (Subscribe and get a free novella!): https://lyrawolf.com/newsletter
---
So without further ado, here is the awesome new cover for Truth and Other Lies by Lyra Wolf!