While I did not read as much as I wanted to this week, I did finish a two memoirs, absolutely adored The Wonder Boy of Whistle Stop, and got the chance to learn more about the history of my country from a perspective I did not previously know much about. Here is what I am reading and listening to now!
Kindle
The Rage of Dragons // by Evan Winter
Synopsis:
The Omehi people have been fighting an unwinnable war for almost two hundred years. The lucky ones are born gifted. One in every two thousand women has the power to call down dragons. One in every hundred men is able to magically transform himself into a bigger, stronger, faster killing machine.
Everyone else is fodder, destined to fight and die in the endless war.
Young, gift-less Tau knows all this, but he has a plan of escape. He's going to get himself injured, get out early, and settle down to marriage, children, and land. Only, he doesn't get the chance.
Those closest to him are brutally murdered, and his grief swiftly turns to anger. Fixated on revenge, Tau dedicates himself to an unthinkable path. He'll become the greatest swordsman to ever live, a man willing to die a hundred thousand times for the chance to kill the three who betrayed him.
Why did I choose this:
This is one of the books I need to read in preparation for the 2nd book in the series publishing soon. I will be receiving them both in the mail soon but could not wait until then before I start reading. I've heard so many good things about it that I had to go ahead and get started.
Current Thoughts:
I'm only 6% in but I'm already hooked. I like his style and he's got me intrigued.
Audiobook
The House in the Cerulean Sea // by TJ Klune
Synopsis:
Linus Baker is a by-the-book case worker in the Department in Charge of Magical Youth. He's tasked with determining whether six dangerous magical children are likely to bring about the end of the world.
Arthur Parnassus is the master of the orphanage. He would do anything to keep the children safe, even if it means the world will burn. And his secrets will come to light.
The House in the Cerulean Sea is an enchanting love story, masterfully told, about the profound experience of discovering an unlikely family in an unexpected place—and realizing that family is yours.
Why I chose this:
I kept coming across this one on NetGalley but thought that it just wasn't for me right now. But then Anne Bogel spoke about it on her podcast What Should I Read Next? and I knew I had to get it. I'm so glad the library has the audiobook and it came in way sooner than expected!
Current Thoughts:
I'm loving this! It is so charming and I adore the narrator! He's a bit dramatic – which I don't usually like that much – but it fits perfectly for this story!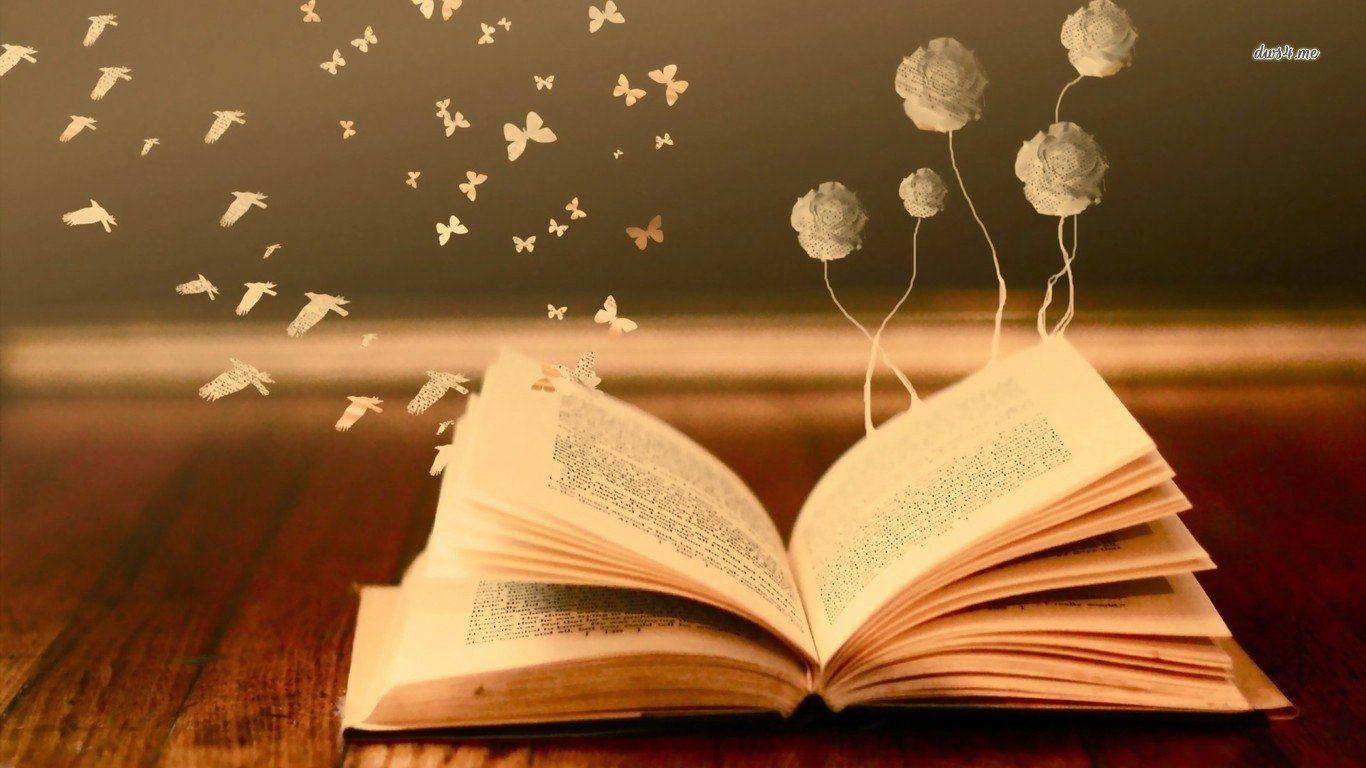 Despite not having the most productive week, I still read more than I used to, which is great. I'm also happy with the mix I had as well. I'm also glad to be a tiny bit ahead of my ARCs because it allows me to squeeze in the Orbit books that I just absolutely could not turn down. The Rage of Dragons is over 500 pages so I'm glad to have a little lee way this week. Let me know what you guys are currently working on!
Also, NaNoWriMo is almost upon us! Is anybody else doing it this year? It's my first time in a long time and the first week of it I will be on vacation so who knows how much (or little) I'll get done.