How is another week already over? And how come weekend days feel so short when work days feel so excruciatingly long? This week, I finished my audiobook of How to be an Antiracist by Ibram X. Kendi. I don't have my review up for that yet. While I did struggle with some of his narrating, the book itself is excellent and I highly recommend it! I also finished The Trials of Koli (find that review here) and Generation Brave (review here). I read a couple of short children's books that will be featured on another post later on.
Audiobook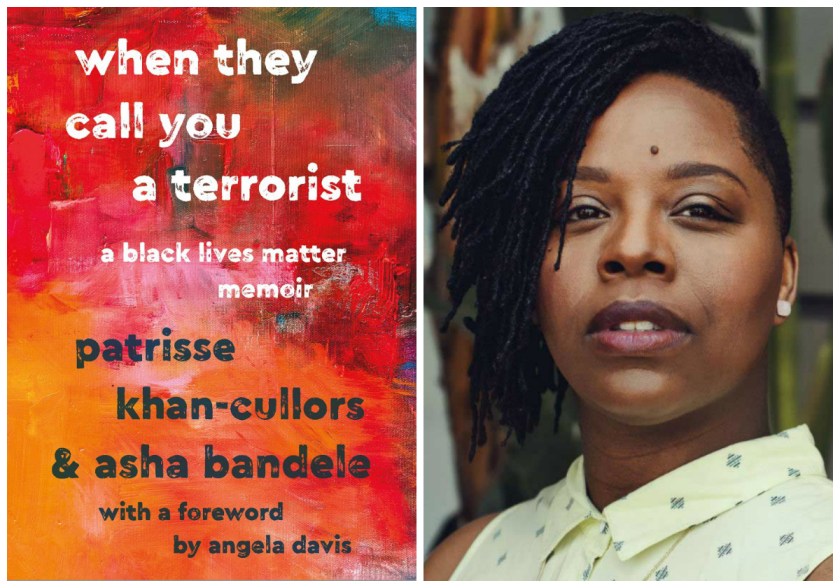 When They Call You A Terrorist // by Patrisse Khan-Cullors and Asha Bandele // narrated by Patrisse Khan-Cullors
Synopsis:
Raised by a single mother in an impoverished neighborhood in Los Angeles, Patrisse Khan-Cullors experienced firsthand the prejudice and persecution Black Americans endure at the hands of law enforcement. For Patrisse, the most vulnerable people in the country are Black people. Deliberately and ruthlessly targeted by a criminal justice system serving a white privilege agenda, Black people are subjected to unjustifiable racial profiling and police brutality. In 2013, when Trayvon Martin's killer went free, Patrisse's outrage led her to co-found Black Lives Matter with Alicia Garza and Opal Tometi.
Condemned as terrorists and as a threat to America, these loving women founded a hashtag that birthed the movement to demand accountability from the authorities who continually turn a blind eye to the injustices inflicted upon people of Black and Brown skin.
Championing human rights in the face of violent racism, Patrisse is a survivor. She transformed her personal pain into political power, giving voice to a people suffering inequality and a movement fueled by her strength and love to tell the country—and the world—that Black Lives Matter.
When They Call You a Terrorist is Patrisse Khan-Cullors and asha bandele's reflection on humanity. It is an empowering account of survival, strength and resilience and a call to action to change the culture that declares innocent Black life expendable.
Why did I choose this:
It only seemed natural to add it to my stack of anti-racism books.
Current Thoughts:
This book has already blown me away. My heart hurts for her and her family and everybody else that gets treated like this.
Kindle Book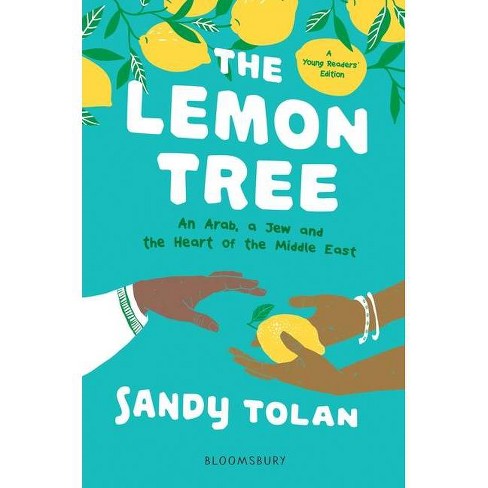 The Lemon Tree (Young Readers' Edition) // by Sandy Tolan
Synopsis:
In 1967, a twenty-five-year-old refugee named Bashir Khairi traveled from the Palestinian hill town of Ramallah to Ramla, Israel, with a goal: to see the beloved stone house with the lemon tree in its backyard that he and his family had been forced to leave nineteen years earlier. When he arrived, he was greeted by one of its new residents: Dalia Eshkenazi Landau, a nineteen-year-old Israeli college student whose family had fled Europe following the Holocaust. She had lived in that house since she was eleven months old.
On the stoop of this shared house, Dalia and Bashir began a surprising friendship, forged in the aftermath of war and later tested as political tensions ran high and Israelis and Palestinians each asserted their own right to live on this land. Adapted from the award-winning adult book and based on Sandy Tolan's extensive research and reporting, The Lemon Tree is a deeply personal story of two people seeking hope, transformation, and home.
Why did I choose this:
I try to read a lot of books about things that I don't know much or anything about. The conflict between Palestine and Israel is one such thing. I also find it interesting how authors approach certain things for young readers.
Current Thoughts:
It is very interesting! But despite wanting to tell both sides of the story here, I do feel like there is a bit of a bias so far and I can feel it influencing my opinion of the matter. But I'm only 24% in so far so there is a long way to go.
Book on my Phone
I feel weird saying this but I'm actually not reading anything on my phone right now.
Print Book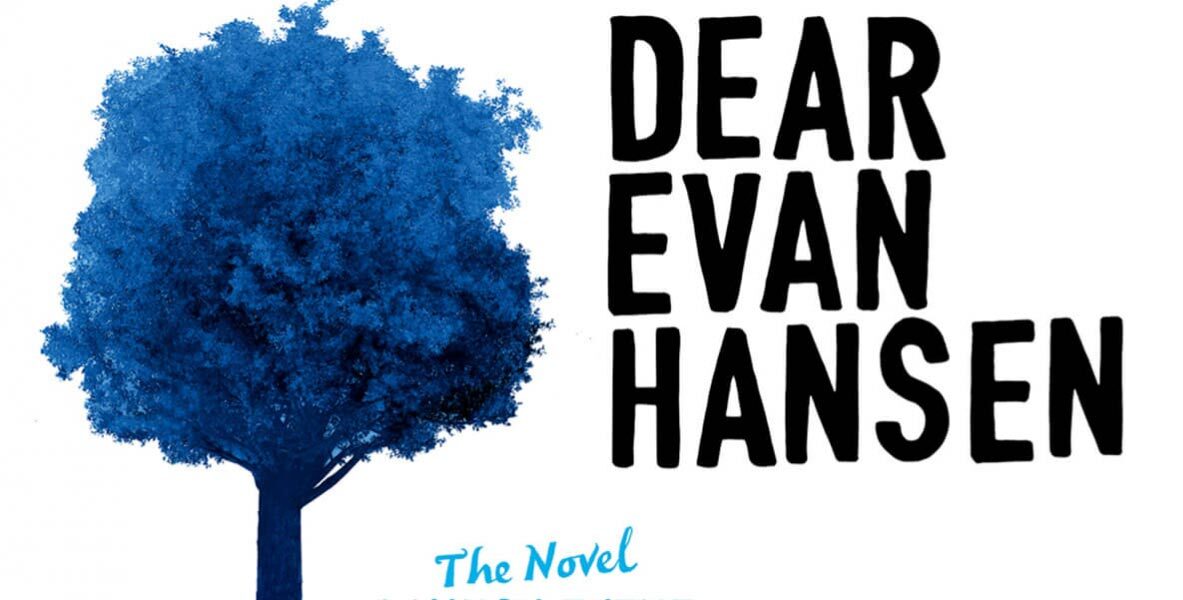 Update:
I'm embarrassed to admit to still not having finished this book. I did read a few more chapters this week though. I'M SORRY, KACIE. But it just doesn't really hold my attention much.
That's it for this week! It's a short list, I know, but I'm getting better at reading just one book per format it seems. What did you read this week? Are you looking forward to anything in the coming week?