Another week is ending and back to work it is tomorrow. I did get to finish a couple of books this week, but have a few unfinished ones as well. Last week's audiobooks, Hello I Want to Die Please Fix Me, was fabulous(ly sad). It blew me away and I learned so much. The review for that will be up on Thursday. I hate to say that I got distracted from my kindle book, The Book of Two Ways, but I did. Orbit Books approved me for the second book in The Ramparts Trilogy and I focused on that instead, though I have not finished it yet like I had planned. I am almost done with Generation Brave and its review, which will be up on Tuesday. What good timing before election time. I finished both Basic Bitchen as well as Jo & Laurie, the latter of these having been perfect yesterday as it was a very emotional day for me and I needed something slow and sweet. I also started and finished another two audiobooks that will be on the blog in October. So you see, it has been a rather productive week for me despite not getting as much reading done as I had hoped. Sadly it did not help my review ratio though because I also got approved for new titles. A never ending cycle…
Audiobook
How to be an Antiracist // by Ibram X. Kendi
Synopsis:
Antiracism is a transformative concept that reorients and reenergizes the conversation about racism—and, even more fundamentally, points us toward liberating new ways of thinking about ourselves and each other. At its core, racism is a powerful system that creates false hierarchies of human value; its warped logic extends beyond race, from the way we regard people of different ethnicities or skin colors to the way we treat people of different sexes, gender identities, and body types. Racism intersects with class and culture and geography and even changes the way we see and value ourselves. In How to Be an Antiracist, Kendi takes readers through a widening circle of antiracist ideas—from the most basic concepts to visionary possibilities—that will help readers see all forms of racism clearly, understand their poisonous consequences, and work to oppose them in our systems and in ourselves.
Kendi weaves an electrifying combination of ethics, history, law, and science with his own personal story of awakening to antiracism. This is an essential work for anyone who wants to go beyond the awareness of racism to the next step: contributing to the formation of a just and equitable society.
Why did I choose this:
I'm trying to become a better anti-racist and ally so this book is part of my lineup for that.
Current Thoughts:
It is very interesting and I have already learned things about history that I had never heard of, but I am struggling a little with his narration. It makes it hard for me to focus. I will probably buy the print book eventually and read through it as well.
Kindle Book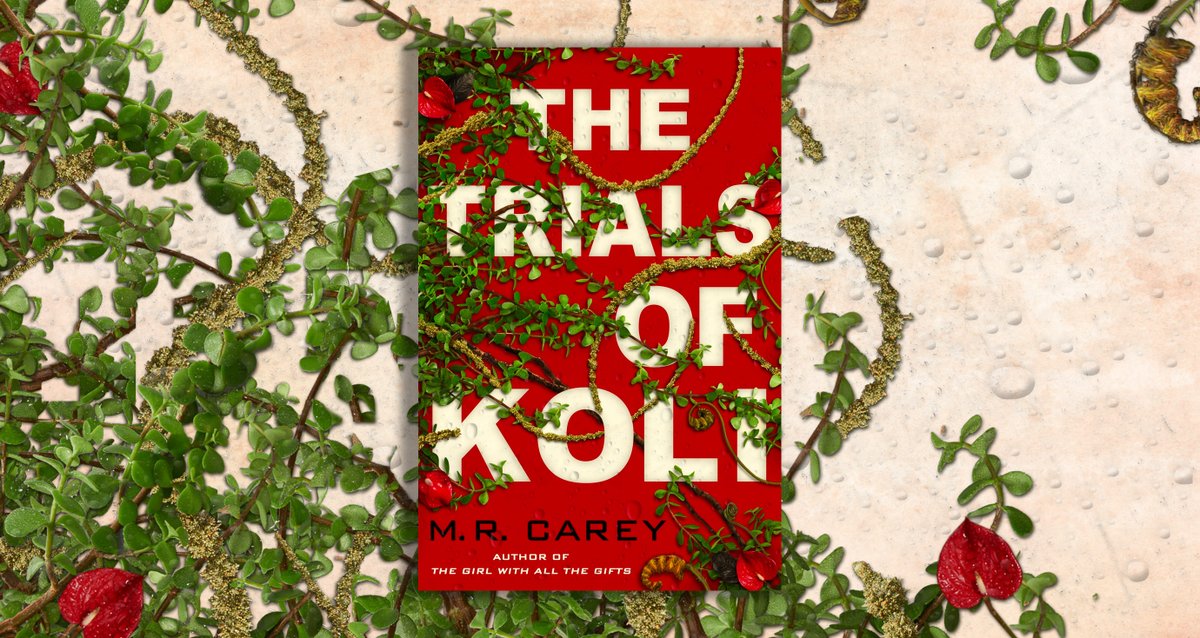 The Trials of Koli // M.R. Carey
Synopsis:
The earth wants to swallow us whole…
Koli never planned to set foot outside his small village. He knew that beyond its walls lay a fearsome landscape filled with choker trees, vicious beasts and Shunned men. But when he was exiled, he had no choice but to journey out into this strange world where every moment is a fight for survival.
And it's not just Koli's life that is threatened. Whole villages just like his are dying out.
But Koli heard a story, once. A story about lost London, and the mysterious tech of the Old Times that may still be there. If he can find it, there may still be a way for him to change his own fate – by saving the lives of those who are left.
Why did I choose this:
I heard great things about the first book in The Rampart Trilogy and decided to request the first book on NetGalley last weekend. I ended up reading it almost entirely in one day. I was lucky enough to receive the second one immediately from Orbit Books and moved it up on my reading list since it was published this week and they were so responsive to my request.
Current Thoughts:
I'm loving it. It's a great continuation to the first one – The Book of Koli – and while I haven't had as much reading time this week as I would've liked, I am still steadily moving through it.
Book on my Phone
Generation Brave – The Gen Z Kids Who Are Changing The World // by Kate Alexander // illustrated by Jade Orlando
Update:
I'm almost finished and working on my blog post. The review will be up on Tuesday!
Print Book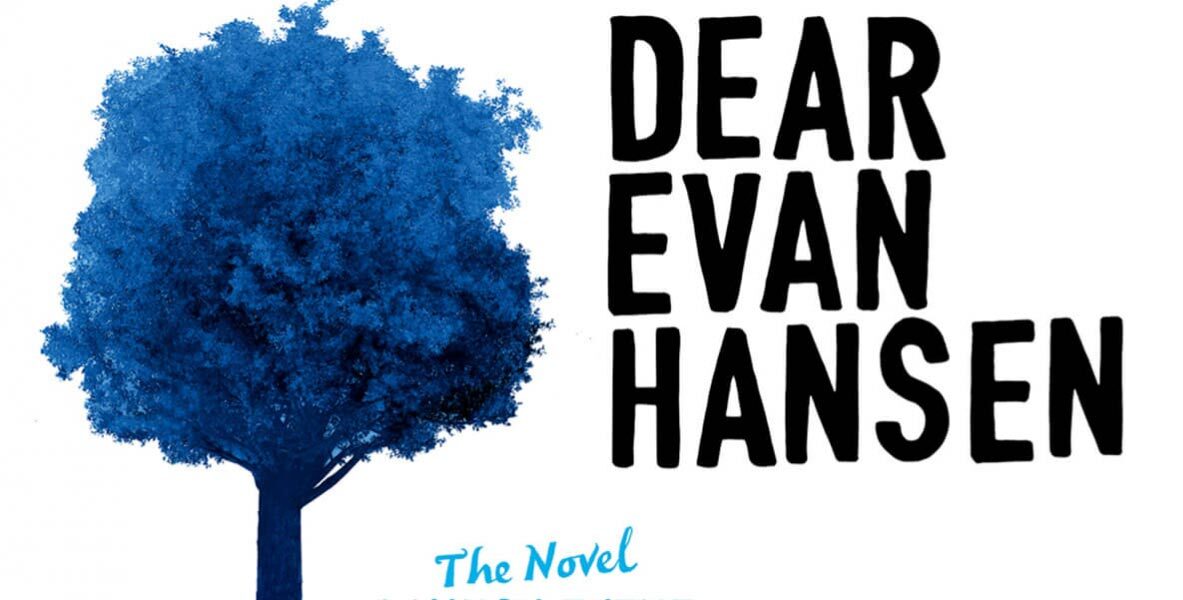 Dear Evan Hansen // by Val Emmich with Steven Levenson, Benj Pasek and Justin Paul
Update:
I've read a few chapters but not much. Like I said above, I haven't had much reading time this week and my other books definitely captured my attention better. But this came highly recommended by a friend so I'm sure it will draw me in once I can give it the attention it deserves.
This is what I've got this week! What are you reading right now? Is there anything you're looking forward to this week specifically or for the rest of the month? Let me know!